---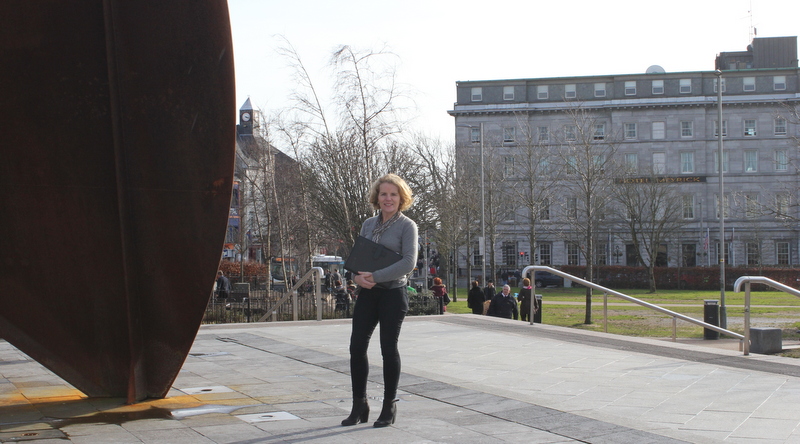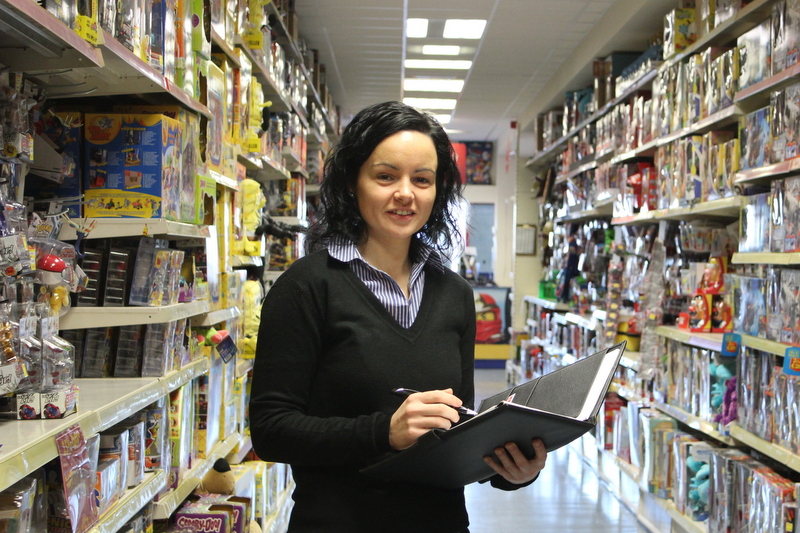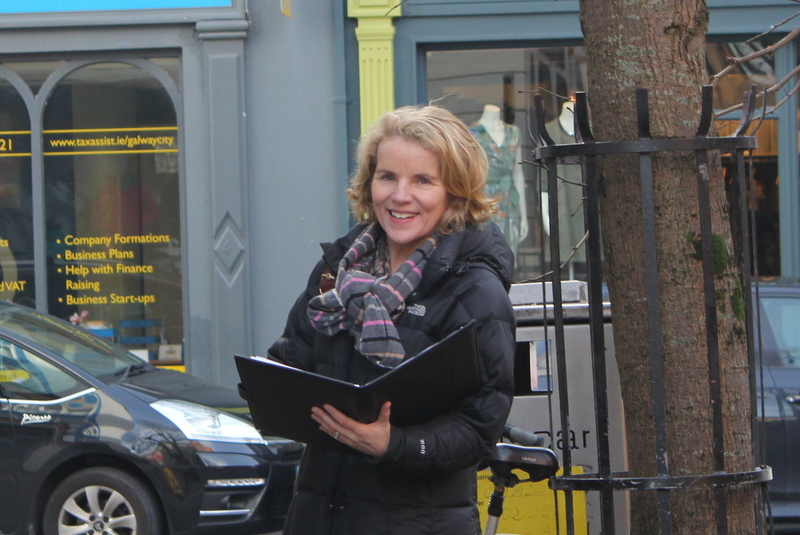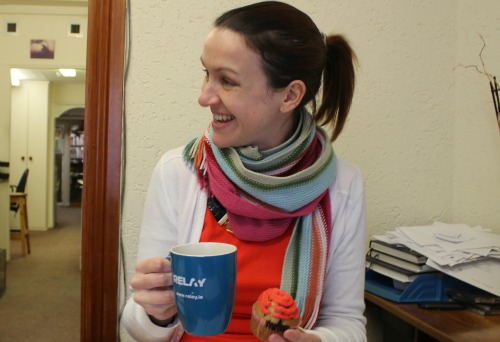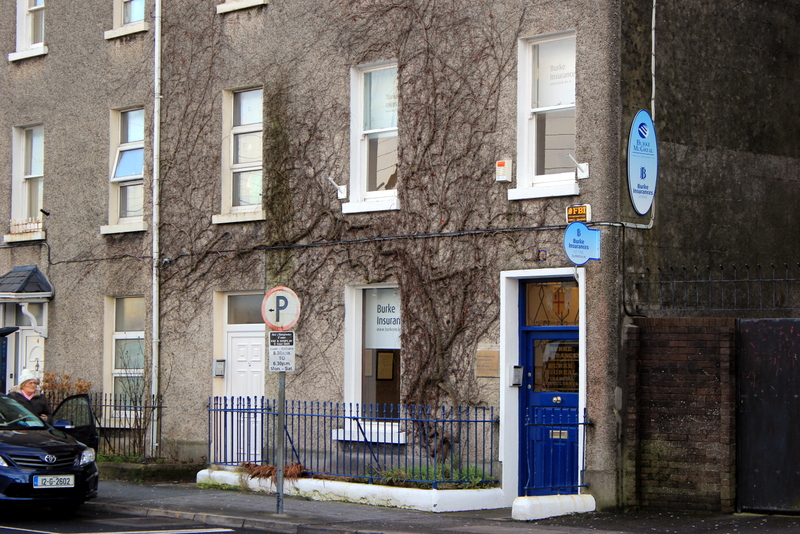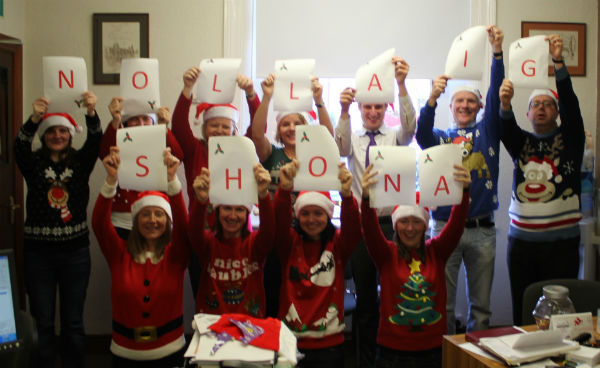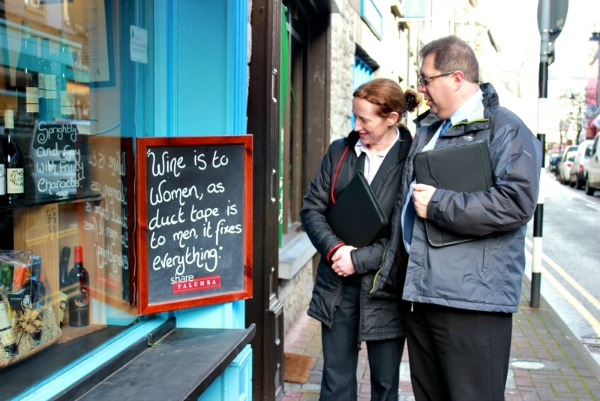 About Us
Welcome to Burke Insurances 
The company was established by Jack Burke in April 1965 providing Insurance Broking services to the West of Ireland. Over the last ten years the business has acquired the practices of a number of other Insurance brokers and is today a leading provider of Insurance Services in its region.
The firm is a founding member of the Irish Brokers Association and through quality of staff and products intends to continue to be a leading Insurance Broker for specialist lines commercial and personal insurance.
To learn more about us, our staff page has a summary of some of our key personnel and our specialist schemes are detailed throughout these web pages.
Managing Director
Sean Burke B.Comm, FCII – Chartered Insurance Institute
Started his insurance broking career in 1983. He obtained his fellowship of the CII (Chartered Insurance Institute) in 1991 with a chosen specified field of liability insurance. He brings to the business an academic flair which is matched by astute business acumen. He also served on the National Council of the IBA (Irish Brokers Association) for two years and lectures on occasion to examination students of the Insurance Institute.
Sean deals in all aspect of commercial insurance and professional indemnity insurance.
Email: sburke@burkeins.ie
Director
Ann Burke
Ann is a sister of Sean and is responsible for Personal Lines insurance at the office together with Miscellaneous Contractors Insurances (Tradesmen, SME business, etc.). Ann has been in the Insurance Broking business since 1988.
Email: aburke@burkeins.ie
Commercial Account Executive
Paul Cawthorne
Paul is office manager and looks after commercial risks including Liability and Professional Indemnity together with placement of new insurance risks. Paul joined the firm in 1996 having spent seven years broking in the U.K. with Lambert Fenchurch.
Email: pcawthorne@burkeins.ie
Personal Account Executives – Key Personnel
Our Key Personnel in this area are listed below. These executives are responsible for Quotations and administration (Including Claims handling and assistance) in the areas of Motor Insurance, Home Insurance, Personal Accident, Home and Holiday Home and our Social Insurance Scheme (Clubs, Associations, Once-off event insurance, festivals etc.)
Michelle Shaughnessy – mshaughnessy@burkeins.ie
Mary Connolly – mconnolly@burkeins.ie
Joanna Duffy – jduffy@burkeins.ie
Emma Kilkelly – ekilkelly@burkeins.ie
Paula Harte – pharte@burkeins.ie
Accounts
Dolores Murray – dmurray@burkeins.ie
+353-91-563518
Burke Insurances Celebrating

50

Years In Business
---
The Story of Burke Insurances 1965-2015